EMTONE®
TONED. NOT TEXTURED.
NON-INVASIVE – NO DOWNTIME
Have you already tried?
DIET AND EXERCISE
Exercise helps reduce fat deposits and increase blood flow. Unfortunately, it does not target other factors that significantly contribute to the dimpled surface of the skin, such as rigid collagen fibers.
CREAMS AND LOTIONS
The effect of various products is mostly superficial since they do not typically penetrate into deeper skin layers. This can lead to the temporary improvement of the skin appearance but rarely addresses the root factors of cellulite.
HOME-USE MASSAGERS
Using these devices properly can increase blood flow and improve lymphatic system. However, there is reduced ability to to target collagen fibers and adipose tissue, considered the main factors of dimpled skin.
The EMTONE® is the first and only device that simultaneously delivers both thermal and mechanical energy to treat all major contributing factors to cellulite.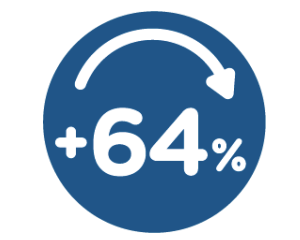 HIGHER INCREASE OF ELASTIN FIBERS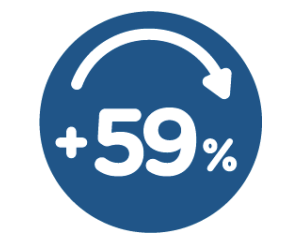 HIGHER INCREASE OF COLLAGEN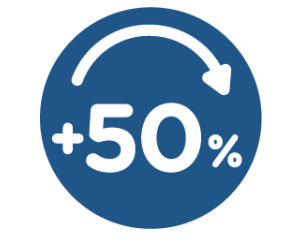 FASTER THAN STAND ALONE THERAPIES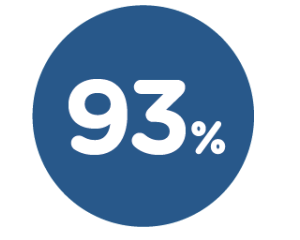 VISIBLE REDUCTION IN CELLULITE
FACTS ABOUT CELLULITE
American women are spending nearly $6 billion a year trying to be dimple free
Until now therapies treated at best 2 of the major factors of cellulite when there are FIVE major contributing factors:
Enlarged fat chambers in the skin causes there to be pressure
Collagen fibers remain rigid pulling inward causing there to be the formation of a "dimple"
Loss of skin elasticity decreases resistance to internal outward pressure
Poor blood flow
Metabolic waste accumulation internally
EMTONE® SIMULTANEOUSLY ADDRESS ALL MAJOR CONTRIBUTING FACTORS TO CELLULITE!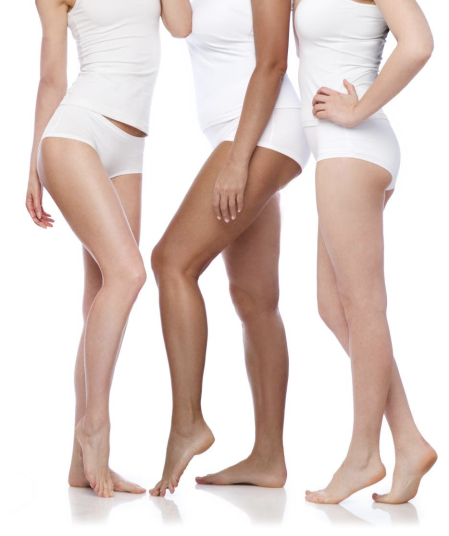 Client Testimonials
"I started feeling again more confident. I can wear the things I wanted to wear and even shorts. At 55, I can even wear the short shorts."
"EMTONE is the fountain of youth. I am thoroughly happy with my results."
"A lot of times I would go straight from here (provider office) to one of my workout classes….and three to four weeks into it I started to notice a difference."
"You are actually not doing any work. The Emtone is working for you and treating the cellulite."
Results and patient experience may vary. As with any medical procedure, ask your doctor if the EMTONE® procedure is right for you. EMTONE® is intended to provide heating for the purpose of
elevating tissue temperature for selected medical conditions such as temporary relief of pain, muscle spasms, and increase in local circulation. EMTONE® massage device is intended to provide a
temporary reduction in the appearance of cellulite. ©2019 BTL Group of Companies. All rights reserved. BTL® is registered trademark in the United States of America, the European Union, and other
countries. The products, the methods of manufacture or the use may be subject to one or more U.S. or foreign patents or pending applications. Trademarks EMSCULPT®, EMSELLA®, EMTONE™, EMBODY®, and HIFEM® are parts of EM™ Family of products.