Allow Me To Introduce Myself...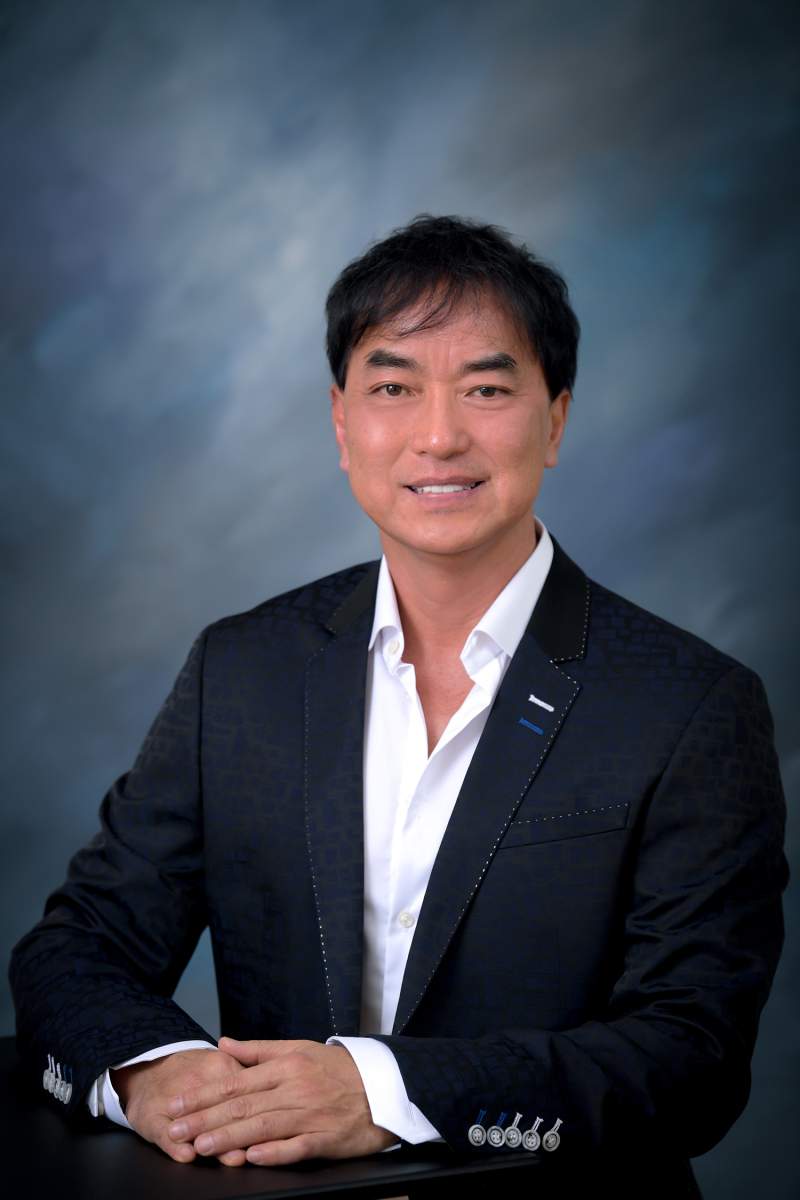 My name is Raymond Duong, MD and I hold a medical degree from the University of Kansas School of Medicine. I was board certified in Internal Medicine in 1995. Some incredible role models throughout my life were my parents, who were both physicians. In the war-torn country of Vietnam, my parents have known generation of suffering, but also have known the rewards of serving humanity. They would provide medical care for the sick and injured victims of the war - working long, dedicated hours until my family migrated to America in 1975. My parents continue to practice medicine and finally retired in their eighties after volunteering and working for the health department. At an early age, I learned about the demands of medical professionals and the commitment to service such practice requires.
Medicine has certainly challenged my intellectual and humanistic yearnings. I have worked directly with various cultural, economic, and age groups, learning to be accepting and concerned for each. I became an internist because I enjoy relating to a mixed patient population, because of the complexity of the disease process that many patients have, and because of the broad range of interaction with my colleagues through consultations.
I am a solo, private practitioner in Vero Beach, Florida since 2000. I enjoy seeing patients both as an out-patient office setting, in the nursing home, as well as an inpatient hospital on a daily basis until 2020 when I resigned from being on hospital staff. I was chairman of the Department of Medicine of the Indian River Medical Center for one term as well as multiple directorships at nursing home and home health. The new trend in health care just made it impossible for private practitioners to continue to admit and to take care of their own patients in the hospital.
Now, I practice exclusively on an outpatient clinic basis. I try to spend more time with my patients by not seeing more than on an average of 12-15 patients per day. I was voted as a doctor with the least wait time. My patients enjoy the concierge service without paying the concierge price. In The 2016 edition of the leading physicians of the world, I was recognized as top internist in Vero Beach, Florida. Further, I have been selected as an honored member of Trademark Who's Who Honors Edition 2020.
I continue to see mixed patient population with variety of outpatient diagnosis, focusing more on preventative care. In addition to my traditional internal medicine training, I am a BioTE hormone replacement therapy provider to help my patients look younger and feel better.
With the advent of technology, I offer BTL EmSculpt NEO service, which is a machine that is FDA approved that will get rid of up to 30% body fat and 25% muscle gain, along with encouraging my patients to live a healthy lifestyle of daily exercise, diet, good sleep, and better manage stress. It has 7 clinical studies and 30 research papers to confirm clinical results.
My BTL EmSella machine, which is also FDA approved, will help with urinary incontinence without the potential side effect of taking medication as well as other BTL services. It can do up to 12000 kegels in 30 minutes with 95% patient satisfaction rate
The BTL Emtone is the first and only device that simultaneously delivers both thermal and mechanical energy to treat all major contributing factors to cellulite. The mechanism of action for cellulite reduction by diminish fat chambers, collagen remodeling, restore skin elasticity, blood flow enhancement, and increase in metabolic waste removal.
Lastly, the Emfemme vaginal rejuvenation will help with vaginal tightening, better orgasm, more lubrication, and less pain during intercourse.
My office offers service to keep the mind and the body strong.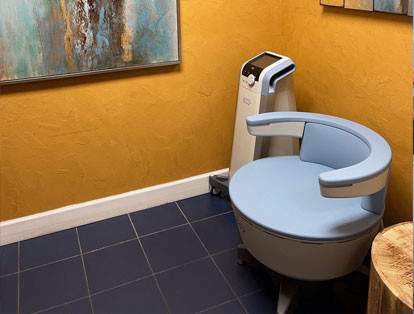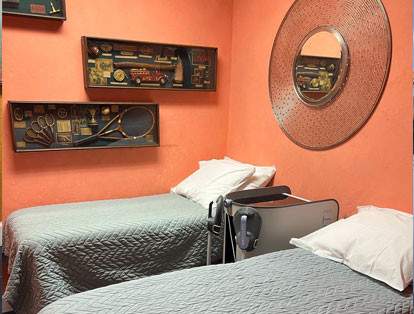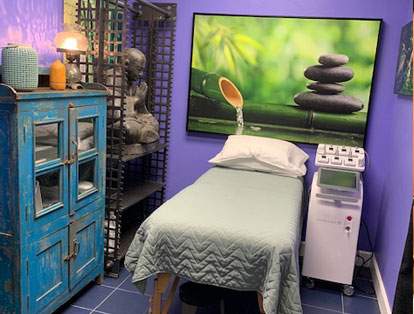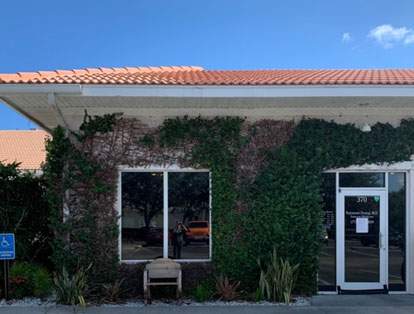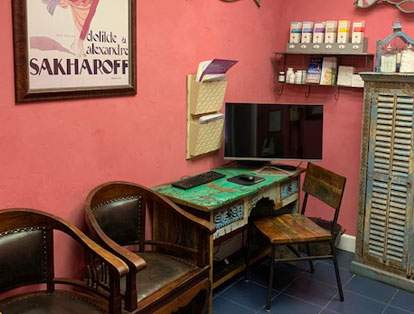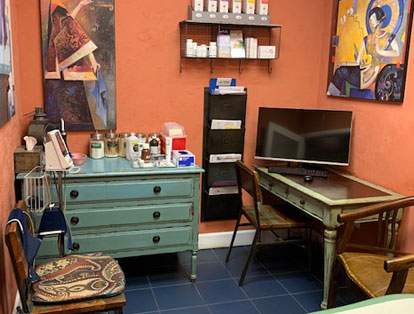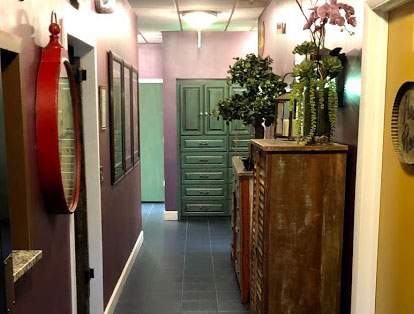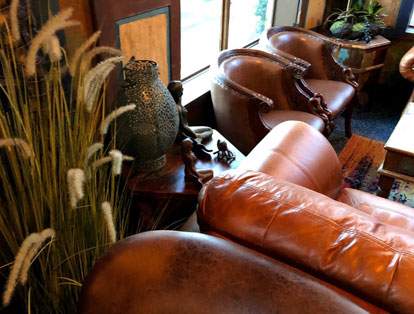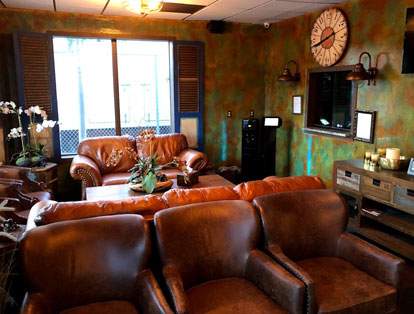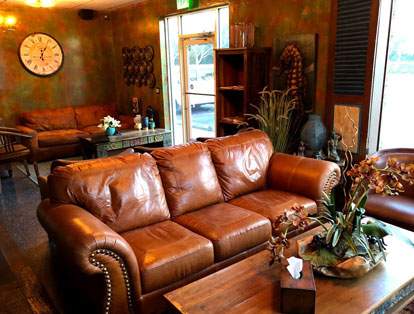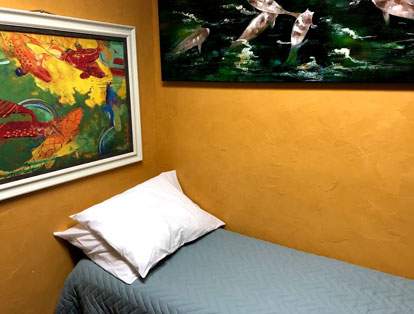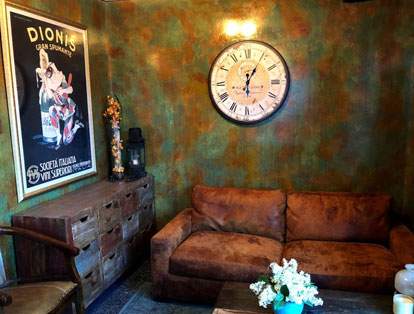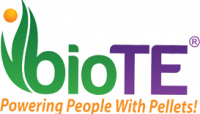 Learn more about the BioTE® revolutionary approach to hormone replacement therapy; biologically identical hormones specially formulated from plant-based compounds.